The CON rolls ON as we shift into day two of the long haul. We went to the Mad Max panel so...car puns.
Also on the show, we talk Night Vale, Marvel films, urban fantasy and next-level cosplay AND we interview Bill Stiteler, creator of THAC0 and Carrie Patel, author of The Buried Life! Witness us!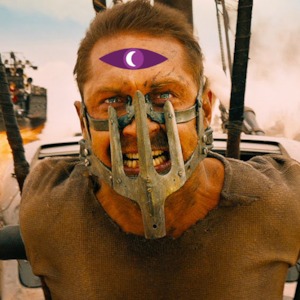 What a day! What a lovely day!